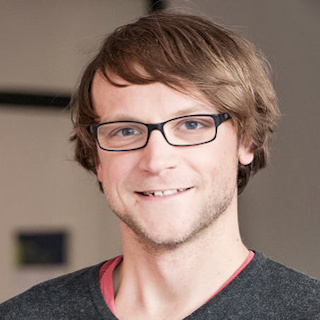 Tobias Kronauer
, M.Sc.
Former Ph.D. Student, BI
Publications
papers in journals and conferences
Theses
open and finished bachelor and master's theses
Contact
email, phone, address
Short Bio
Tobias Kronauer received his Master's Degree in mechanical engineering from the Karlsruhe Institute of Technology, Germany. During his studies, he focussed on information processing, stochastics, control, and robotics. He finished his Master's Thesis about feature-aided multi-target tracking at the Chair for Intelligent Sensor-Actuator-Systems. After working as a wissenschaftliche Hilfskraft for half a year, he joined the Barkhausen Institut in Dresden two years ago. While working at the Connected Robotics Lab at the BI, he does research on Communication-Control-Codesign.