Master's Thesis (Diploma Thesis / Diplomarbeit)
Suitability of Modern Wi-Fi for Wireless-Infield-Communication of Agricultural Machines
Status: attic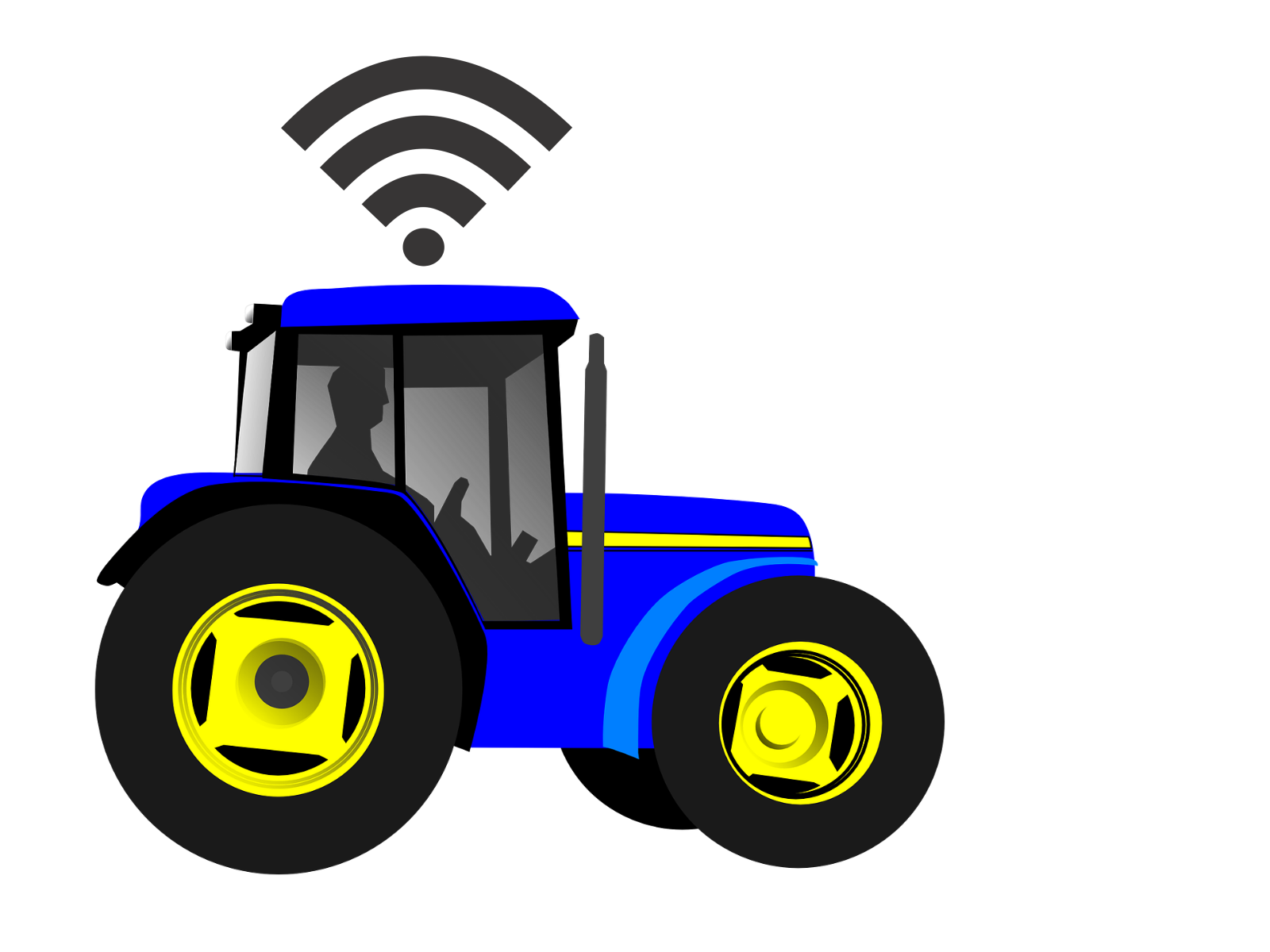 The increasing automation and digitalization of agriculture requires wireless infield communication of agricultural machines. 
According to Schlingmann and Benishek [1], the Agricultural Industry Electronics Foundation (AEF) has formed the Wireless-Infield-Communication project group to standardize wireless communication between agricultural machines. The Wireless-Infield-Communication project group defined the following wireless infield communication - use cases among others:
Platooning, where agricultural machines follow a leading agricultural machine at a lateral and longitudinal distance.
Streaming Services, which enable streaming video data from remote cameras and monitors at a high data rate and low latency.
This thesis will investigate the suitability of modern Wi-Fi to implement the named use cases. In order to do so, the following tasks are to be worked on within the scope of the work:
Analysis of Requirements for Wireless-Infield-Communication Use Cases
Measurement Study on the Performance of modern Wi-Fi in the Agricultural Domain
Simulation Study of the Impact of Parameter Configurations for modern Wi-Fi on Satisfying the Requirements of Wireless-Infield-Communication Use Cases
[1] N. Schlingmann and M. Benishek, "AEF - Providing electronic communication to the Ag sector for Wireless In - Field Communication," in 2019 ASABE Annual International Meeting, Boston, United States, Jul. 2019. DOI: 10.13031/ aim.201901864.
Keywords
Mobile Ad Hoc Network, Wireless Networking, Modern Wifi, Field Measurement, Network Simulation, Vehicular Networking
Contact