Theses
All listed topics are to be considered examples. Please talk to us to discuss potential Bachelor thesis and Master's thesis (Studienarbeit and Diplomarbeit) topics in detail.
You can always ask for topics in the areas of Wireless Networks, Vehicular Communication, Sensor Networks, Distributed Systems, and Embedded Systems.
Meeting
We hold a weekly meeting for all students currently involved in a thesis project to shortly discuss the current status of each thesis and to help with problems. The meeting is held online each Wednesday at 18:00h in BigBlueButton. If you have not received an invitation, please contact Tobias Hardes.
Templates
Please use…
Open Topics for Theses
No published ideas. This does not mean we don't have any: please talk to us!
Ongoing Theses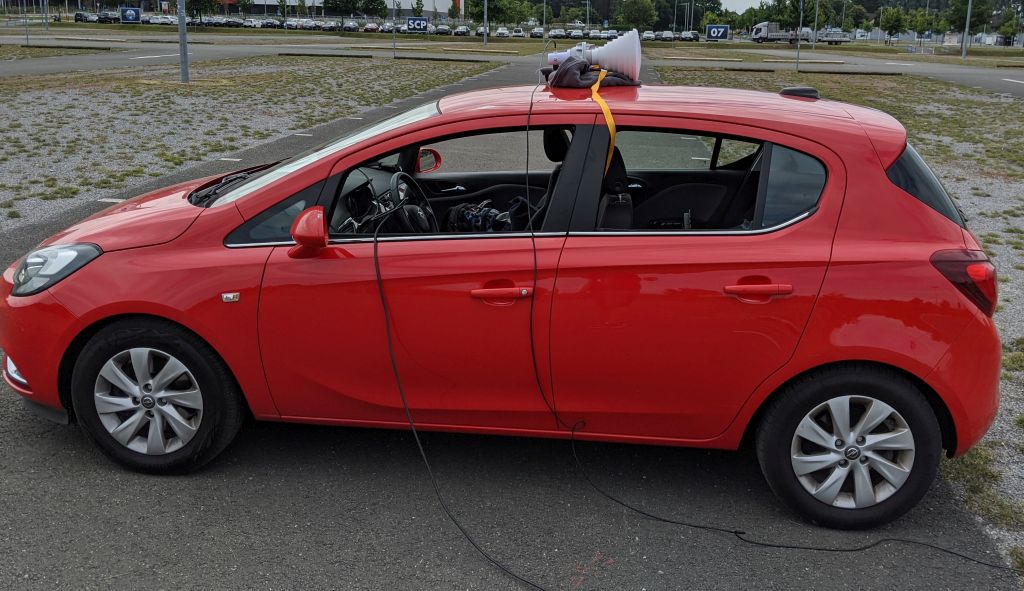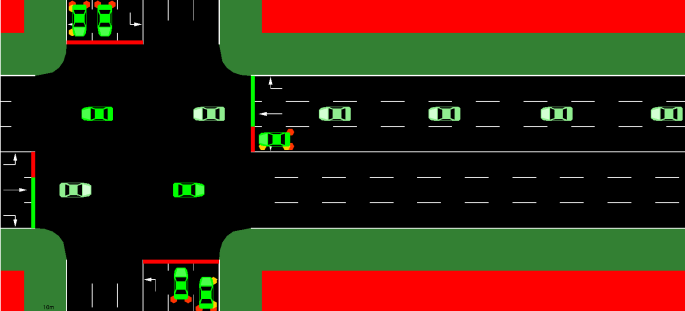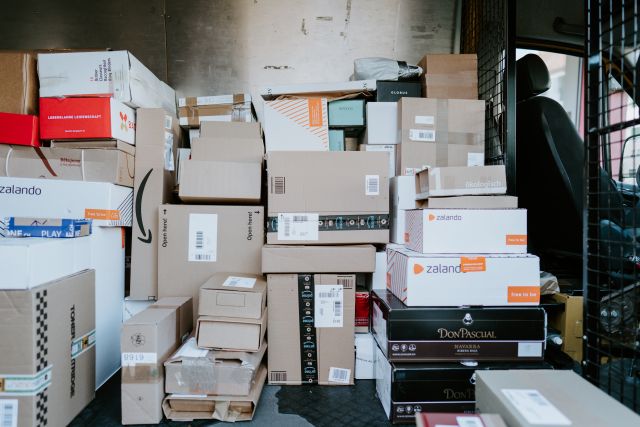 Completed Theses
In other labs / universities