Project Group on CMS: Distributed Urban Drone Environment (DUDE) 2019w [PG]
L.079.07021, Winter 2019/2020 and Summer 2020
Contents
This project group is being offered to complement our "Master Seminar" series, each issue of which treats current topics in the context of active research domains.
Prerequisites
Online-Heavy Class
The second semester of this class will have substantial online components. To be able to participate, you must be able to make use of
Please try these out and contact us if you do not fulfill these requirements.
Learning Outcome
In the course of the project group, attendants will refine their skills of quickly familiarizing themselves with an active research process, investigating new concepts in a small group of students.
Course details
This master course will be held in English and all the course material is available in English. The teaching platform for this course is PANDA: https://panda.uni-paderborn.de/course/view.php?id=8052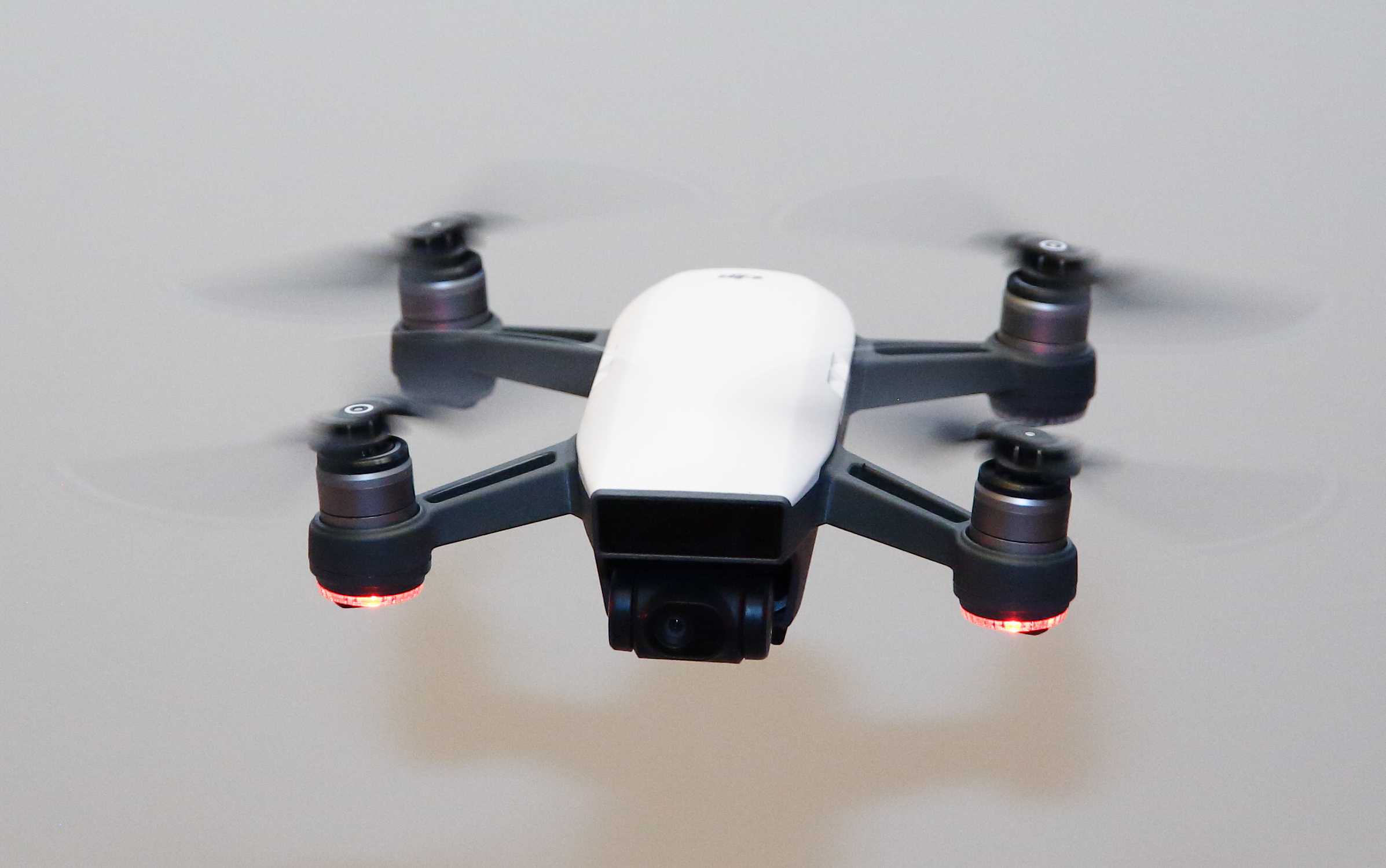 Instructors
Appointments
First semester
In the first semester, we meet every Monday, 14-16h in room F1.406. Our first meeting will be on 7 Oct 2019.
Second semester
In the second semester, we meet every Wednesday, 15-17h online (see PANDA for link to chat room). Our first meeting will be on 8 Apr 2020 (i.e., two weeks before lectures start).
Evaluation
Many thanks for the critical and helpful evaluation!